Professional Traders Contest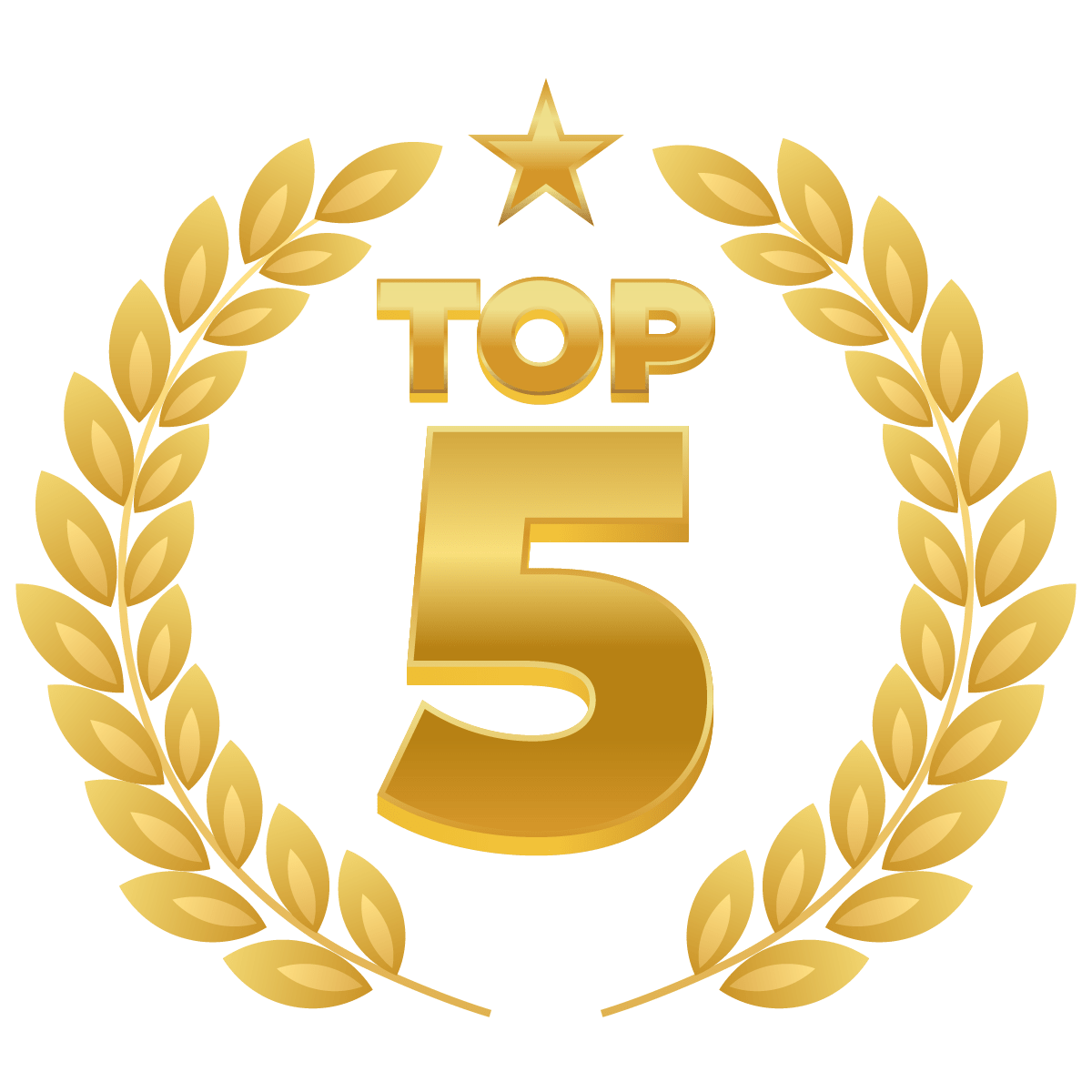 This contest will award the top 5 traders at the end of the month.
Tartanka Loo Qabanayo Traders-ka waa Mid bil walba dhammaadkeeda lagu Abaalmarin doono 5-ta Trader ee ugu fiicnaa bishaas. 
New and existing Clients, under the SIA (Smart Investment Academy), who fit the criteria, will be auto-entered into the contest.
The contest runs monthly until further notice.
In the event that an account qualifies as Inactive, the participant will be automatically removed from the contest.
Accounts under MAMM, PAMM, Ctrader Copy, Micro and Cent are excluded from this Offer.
This Offer is eligible to existing and new Clients of PRIMUS MARKETS who deposit or redeposit into their, PrimusClassic, PrimusPro and PrimusZero trading account, and who trade with any  instrument Offered by PRIMUS MARKETS excluding US Equities.
This Offer is limited to one (1) account per Client and per IP address only. PRIMUS MARKETS reserves the right to reject or disqualify any participant(s) at its sole discretion. The reason for  disqualification may include two (2) or more contestants participating with the same IP address.
5 (five) winners will be announced at the end of the contest.
A trade will only be considered, if it is open for 2 minutes or longer and/or with profit or loss of no less than1 pip. Also, hedged positions will not qualify (only one trade of the hedge qualifies).
Non withdrawable Bonus will be credited to the clients' Live trading account. These funds cannot be withdrawn however, any generated profits can be withdrawn at any time.
If PRIMUS MARKETS suspects or has reason to believe that a Client has abused or attempted to abuse the terms of this Offer or any other Offer presented by PRIMUS MARKETS, or has acted in  bad faith, PRIMUS MARKETS reserves the right, at its sole discretion, to deny, withhold,  withdraw or terminate from that Client the Offer and, if necessary:

to withhold, cancel and subtract from that Client's account(s),

to terminate that Client's access to services provided by PRIMUS MARKETS and/or terminate the contract between PRIMUS MARKETS and the Client for the provision of services.

to block that Client's Account(s) (however, save it where otherwise required by a relevant authority) and to arrange for the transfer of any unused balance, less the Offer amount as well as  any profits which the Company deems to have been gained via Abusive Behavior, to the Client.  Where Abusive Behavior includes but is not limited to:

A. Where a Client, by himself or acting with others (including an Introducing Broker/ Affiliate/ Money Manager) established a trading position or positions which have the  purpose or effect of extracting the Credit provided and/ or profits generated by the Offer,  without exposure to economic risk, including without limitation loss of the Offer or the  Client's capital (or the capital of others).

B. Where the Client, by himself or acting with others (including an Introducing Broker/ Affiliate/ Money Manager) hedges his positions, including without limitation, holding open  position(s) in one direction, including by way of illustration only, single or correlated  currencies, at given periods, internally (using other trading accounts held with PRIMUS  MARKETS) or externally (using other trading accounts held with other brokers).

PRIMUS MARKETS reserves the right to alter, update, or cancel these promotion terms at their own discretion with further notification of the Participants by the promotions landing page on the
The English version of this document shall supersede, in the incidence of any discrepancy in the terms of this Offer, once translated into other languages.
Copyright ©️ 2023 Primus Markets INTL Limited. All Rights Reserved.